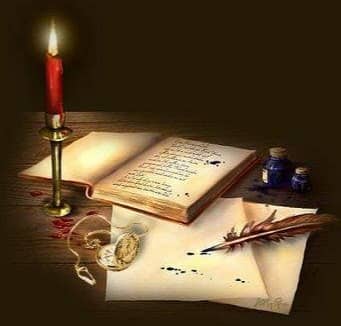 At some point in the odd months, I will send out an email newsletter that
Invites you to listen to the women with 3 curated quotes.

Answers the question, "Have you read any good books lately?" with two of my new favorite books from the past couple of months.

And, pauses to take a breath and savor a moment of awe with a random bit of inspiration.
I promise not to overwhelm you with too much too often (and I'm sure not going to sell my list of emails to anyone for any reason).